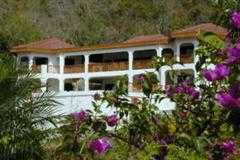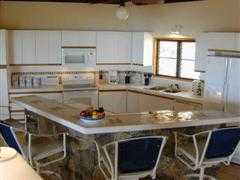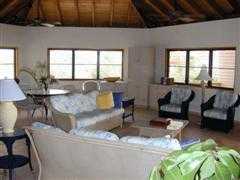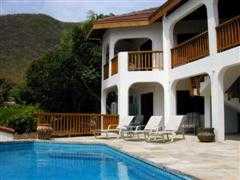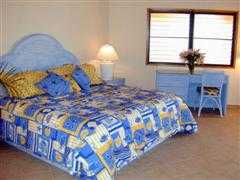 Max Guests = 12 people
Virgin Gorda, BVI
2 - 4 minute walk to beach
A/C in bedrooms
Pool
6 Bedroom
6.5 Bath



We've built a house for our family and are happy to share it with yours. We found an island unlike any other. An island that speaks to the soul and balms the everyday self in search of separation from the everyday world.

Virgin Gorda is that island and our house, Loblolly, can be your refuge, your tranquility, as well as the vacation you've always dreamt of made real.

There's nothing like a six bed-roomed Paradise that can become four or become two. It's up to you. There's nothing like taking your family or friends to a place that talks softly in sun and sand. In people and places. In silence and luxury. In peace and pleasure.